Best brands for Dishwasher in 2020
1.Bosch
Check the built in dishwashers in Bosch.
Serie | 4 fully-integrated dishwasher60 cmSMV46KX01E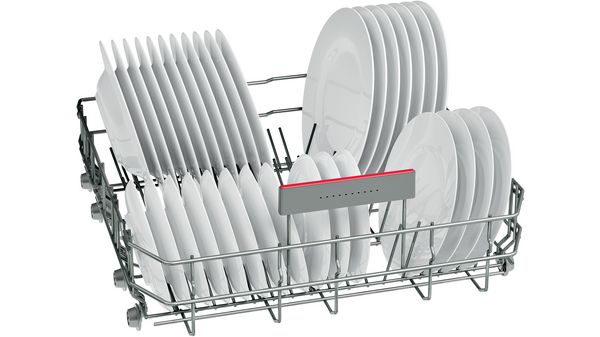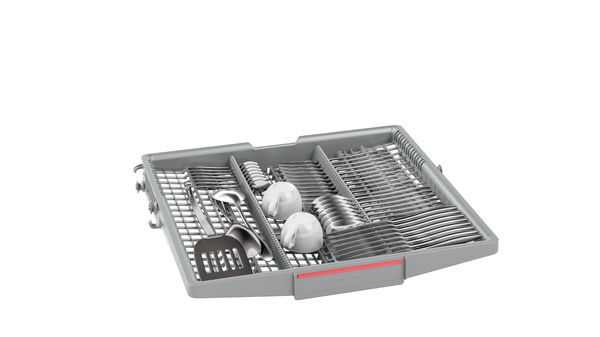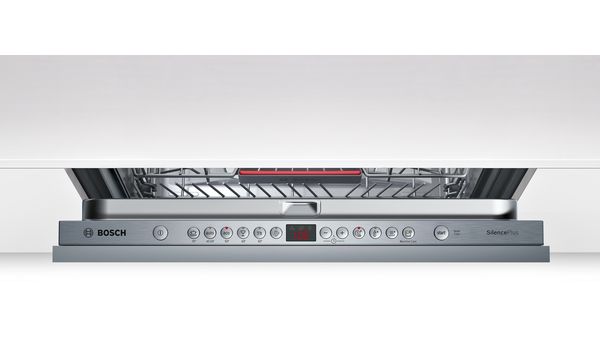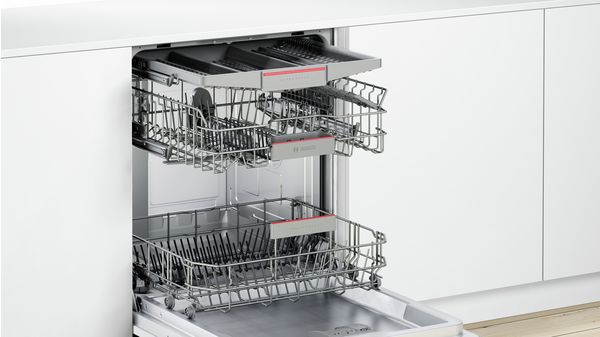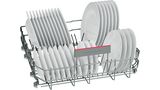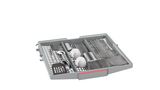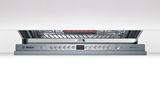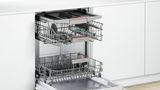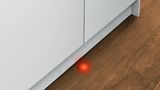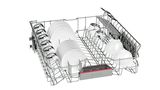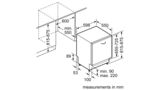 2. IFB Neptune VX Plus 15 Place setting
With 15 place settings and a half-load option, the Neptune VX Plus dishwasher gives you the flexibility you need to wash just about any kitchen utensil. What's more it has a water softening device to ensure that your glassware is sparkling clean.
3.Toshiba
Toshiba also has both Built in dishwashers and Free standing dishwashers.
All three brands are available at Eight streaks interiors, Dealers of Kitchen appliances in Hyderabad.
Call : 9347604961